Sue Bird: Storm not interested in visiting the White House if invited
"At this point, it doesn't even really need to be discussed," Bird said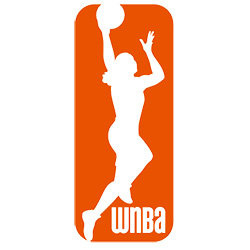 Seattle Storm point guard Sue Bird said that the WNBA champions are not interested in visiting the White House if invited.
Per ESPN
, "At this point, it doesn't even really need to be discussed," Bird said. "It's come up. We paid attention to what happened with Minnesota not getting invited. Everyone knew when everything happened with Steph Curry and LeBron (James) on social media, all that stuff. We all pay attention and we watch.
"So it wasn't an actual conversation where we sat down and said, 'Hey guys, what do you want to do if this happens?' First of all, we wouldn't have, because you can't do that until you win. You don't want any bad juju. But I think it's safe to say we all kind of were on the same page with that."