Junior Basketball Association reveals tryout sites, season to start in June
The junior pro league founded by LaVar Ball will be from mid June to September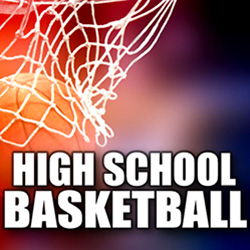 The Junior Basketball Association, the pro league for high-school prospects founded by LaVar Ball, launched its official website and revealed some details about the inaugural season and the open tryouts.
The league's representatives will be coming to eight cities for open tryouts this April 2018. The tryouts will include a maximum of 100 players in each of the 8 cities. A selection committee composed of former NBA players Earl Watson and Ed O'Bannon and current Lakers point guard Lonzo Ball will select 8 players, from 8 cities, to complete their 8-team roster. The tryout cities are Los Angeles, Seattle, Dallas, Houston, Atlanta, New York, Philadelphia, and Chicago.
JBA players will be paid to play and considered junior pros, prior to entering into the NBA draft, or any international pro league. The Season is from mid-June to September.
There will be an All-Star Game, Playoffs and Finals. The entire Championship Team will win a new Mercedes, BMW, or Cadillac.