Trabzonspor reportedly withdraw from Turkish BSL
Trabzonspor had big financial problems and won't be able to play in BSL this season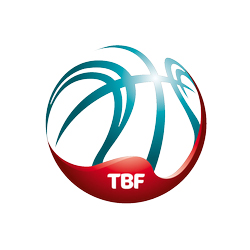 Trabzonspor has withdrawn from BSL, according to Fatih Sabovic.
The Turkish team had some bans from FIBA Bat and will not participate in the upcoming Turkish top division.
Trabzonspor had big financial problems and won't be able to play in BSL this season.
Eskisehir, Usak, Yesilgiresun and Antalyaspor already withdrew this season from BSL and TBL.
Trabzon Basketbol ligden çekildi. Şehrin basketbol adına kan kaybetmesine çok üzüldüm ama en büyük üzüntüm, Ozan Bulkaz kalitesindeki bir koçun başına bu tarz bir olayın gelmesi oldu...

— Фатих Шабовић (@fatihsabovic) 21 settembre 2018