Aaron Harrison heading to Galatasaray
He'll end up in Turkey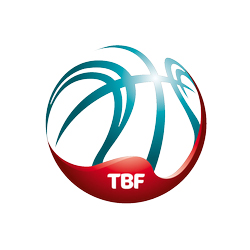 After a long negotiation and several ups and downs, now finally seems that American guard is Aaron Harrison is heading to Galatasaray. As reported by several Turkish media and confirmed to Sportando, the two sides have finally reached an agreement on a one-year deal.
We first reported the strong interest of Galatasaray for Hayes and Harrison at the beginning of August but a few weeks ago a deal between Harrison and Gala seemed unlikely, with the agent of the player denying to Sportando that his client had reached an agreement with the team.
Last season Harrison averaged 6.7 points in 9 games with the Dallas Mavericks.