Galatasaray signs Jaka Klobucar and Tai Webster
A busy day for the Turkish team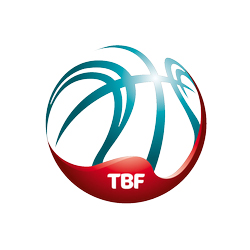 It is a busy day for Galatasaray that announced two more players: Jake Klobucar and Tai Webster.
Klobucar comes from IBB where he posted 10.2 points, 4.2 rebounds and 4.8 assists in BSL.
Tai Webster arrives from Fraport Skyliners where he posted 14.9 points with 3.6 rebounds and 3.8 assists.