Nikos Zisis leaves Fenerbahce
The Greek point guard leaves the Turkish team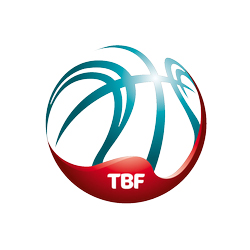 Nikos Zisis won't return to Fenerbahce next season, a source told Sportando.
The Greek point guard moved to the Turkish giants during this season after his year and half experience with Unics Kazan.
Fenerbahce already signed Kostas Sloukas and has Ricky Hickman who will return from the injury.
A source denied also the reports about an offer to Andrea Bargnani if he won't get a contract in the NBA during the free agency. Andrea Bargnani wants to remain in the NBA.