Rolands Freimanis' agent denies any agreement with Gaziantep
There is no agreement between Freimanis and Gaziantep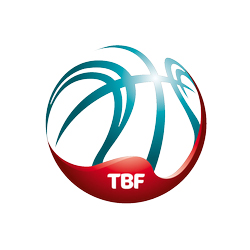 10.23: The agent for Rolands Freimanis, Arturs Kalnitis, denied any agreement between his player and Gaziantep.
09.58: Turkish team Royal Hali Gaziantep has agreed to terms with Latvian power-forward Rolands Freimanis.
RH Gaziantep'de transfer hedeflerinden biri Letonyalı 4 numara Rolands Freimanis (27yaş-2.10cm). pic.twitter.com/a1UsUNhww1

— Fersu Yahyabeyoğlu (@fersudeniz) 18 Giugno 2015
Freimanis comes from UNICS Kazan and averaged 2.3 points and 1.4 rebounds per game in VTB League.