Sacchetti: Some of Italy's NT players used mobile phones in the locker room at halftime. I was angry
Sacchetti: I was very angry. We should have a different approach with social networks and mobile phones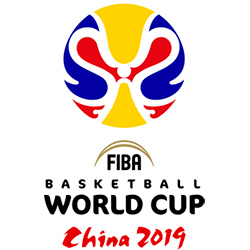 Italy's National Team head coach Meo Sacchetti said that some of his players used their mobile phones at halftime during one of the last FIBA WC Qualifiers games.
Italy won against Poland in Bologna and Hungary in Debrecen.
"We should have a different approach with social networks and mobile phones" Sacchetti said. "I was told, after our wins in Poland and Hungary, that some of the players used their mobile phones in the locker room at halftime. It is something that can't happen. I was very angry. Now we will see how the president of the Italian Basketball Federation will react. We may remove the daily allowance to the players and I may take it. One day I stepped on the bus, we were eight and all of them had their heads down on their mobile phones. There was only an Argentinean (Filloy) that did not have his head on his mobile. I know, I should talk less but this is how I am" Sacchetti said.