Sacchetti on Gallinari's absence: You must feel the "Azzurro" on you with facts, not only with words
The president of the Italian Basketball Federation, Gianni Petrucci, said that he met with Gallinari a few days ago. In the meeting il Gallo said that he would have joined the National Team for September's qualifiers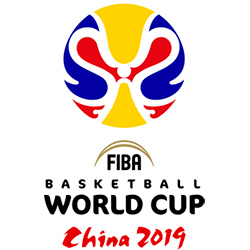 Italy's National Team head coach Meo Sacchetti commented the decision of Danilo Gallinari not to join the team for September's games against Poland and Hungary.
"This time he called me. But this change nothing: I took note, I cannot get down on my knees nor call the police. We will play without him" Sacchetti told, as reported by La Repubblica. "You must feel the "Azzurro" on you, not in words but with facts. Did I talk with Gianni Petrucci (The president of the Italian Basketball Federation)? Yes, but nothing can be done. The power of the NBA and the lack of will of the players are not surmountable hurdles. I was hoping that everything could have been easier considering that the two games are before the NBA training camp starts" Sacchetti added.
The president of the Italian Basketball Federation, Gianni Petrucci, said that he met with Gallinari a few days ago, as reported by Il Corriere dello Sport, before he left for Los Angeles. In the meeting il Gallo said that he would have joined the National Team for September's qualifiers.
But Tuesday evening Gallinari called Petrucci and Sacchetti saying that he will not play for Italy against Poland and Hungary.