World Cup
21/08/2018, 17.14
Rumors
Ben Simmons reportedly left open the possibility of missing next year's FIBA World Cup in China
"I definitely want to represent Australia in the Olympics, in the future."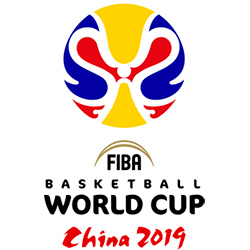 Ben Simmons will miss the 2019 FIBA Basketball World Cup in China?
As reported by The Age, Australian NBA star Ben Simmons has left open the possibility of missing next year's FIBA World Cup in China.
The 22-year-old Philadelphia 76ers playmaker has set his sights on an MVP-calibre season when the next NBA campaign tips off in October, and he "definitely" wants to play for the Boomers at an Olympics.
"I definitely want to represent Australia in the Olympics, in the future."