Danilo Gallinari says he will ask Clippers to play for Italy's NT in September's FIBA Windows
Gallinari hopes to play against Poland and Hungary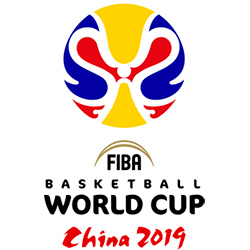 Danilo Gallinari, who turns 30 today, said that he wants to play for Italy's National Team in September against Poland and Hungary (September 14 and September 17).
"After my birthday party I will fly to Los Angeles and talk with the Clippers. I will ask them to let me play for Italy" Gallinari told Tuttosport.
Il Gallo was recently named MVP of the NBA Africa Game.