Scariolo will remain as Spain's NT head coach for September, November and February's FIBA windows
Scariolo won't leave the bench of National Team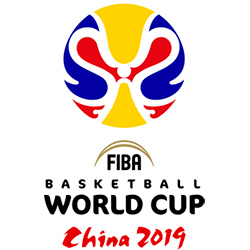 Sergio Scariolo will remain as head coach of Spain's National Team.
Scariolo, who has been hired by the Raptors as Nurse's assistant coach, informed the Spanish FEB that he will coach the National Team in the upcoming windows in September, November and February.
Scariolo will have the permission of the Raptors to return to Europe and coach the National Team.