Danilo Gallinari will play for Italy's National Team in September
Il Gallo will be with Italy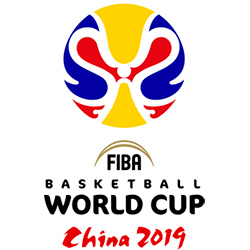 Danilo Gallinari will play for Italy's National Team in September. Il Gallo will be in the squad that will face Poland and Hungary in the FIBA World Cup Qualifiers.
Italy will start the training camp in August 25 and the two games are scheduled for September 14 and 17.
The news was reported by La Gazzetta dello Sport.