Serie A2 Est
26/09/2018, 16.30
Rumors
Bakery Piacenza finalizing an agreement with Alan Voskuil
The guard on his way to Piacenza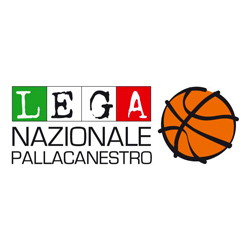 Bakery Piacenza is finalizing an agreement with Alan Voskuil, a source told Sportando.
The guard spent last season with Treviglio averaging 15 points and 2.7 assists per game.
The shooter has been in Piacenza, Biella, Virtus Roma and Viola Reggio Calabria in Serie A2.
Voskuil will replace Michael Fraser in the roster of the newcomer in Serie A2.