Toure Murry returns to UCC Assigeco Piacenza
Murry is back in Italian Serie A2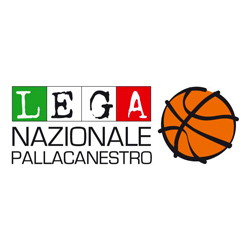 UCC Assigeco Piacenza announced the return of Toure Murry.
The former NBA guard reached an agreement with Piacenza to part ways and return to the USA for family reasons.
Murry returned to USA but he luckily found out that the problems were not as bad as expected and he decided to return to Piacenza.
"My family and I had tough days. I want to thank Piacenza for their support in these difficult days and I am sorry for the problems I have created to the coach and my teammates. I am ready to return even with more energy as before my departure" Murry said.