Pro A
17/06/2012, 12.44
Rumors
Panagiotis Giannakis to coach Limoges?
Il coach greco potrebbe tornare in pista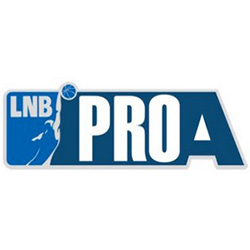 Panagiotis Giannakis might be the new head coach of Limoges, as reported by L'Equipe. The French club will announce the coach for the coming season on Wednesday and the name could be Giannakis. The legend of Hellenic Basketball coached Olympiacos before the arrival of Dusan Ivkovic and is trying to relaunch his career.