Cholet announces Frank Hassell
The big man signs back in France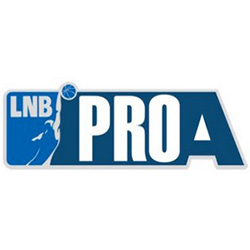 Cholet Basket made official the signing of Frank Hassell.
The American big man is back in France where he has played last season with Le Portel averaging 15.7 points, 8.9 rebounds and 1.1 assists in Jeep Elite.
Hassell signed with Zielona Gora this summer but the two sides parted ways during the training camp.