Pro A
26/12/2011, 23.07
Rumors
SIG Strasbourg to sign Alexis Ajinca?
Il centro non ha fatto la squadra in NBA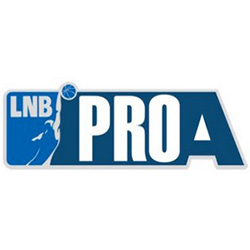 As reported by Catch and Shoot, Alexis Ajinca, who didn't make the team in the NBA, might return to France. SIG Strasbourg is interested in the player who is actually free agent. Coach Vincent Collet confirmed that in the next days Ajinca could sign with Strasbourg.