Now it is official: Jeep Elite will have 16 teams from 2020-2021
The top French division will have two teams less in two years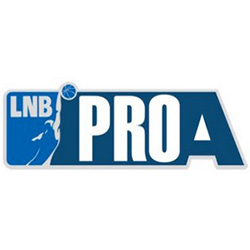 Jeep Elite will reduce the number of teams from the season 2020-2021, as announced by LNB President Alain Beral.
The top French division will have 16 teams from 2020-2021, two less than now.
Pro A increased the number of teams in 2014 but now they have decided to cut them in two seasons.
In 2019-2020 there will be three relegations in Pro B and one promotion in Jeep Elite from Pro B.