Danny Gibson's Cameroon passport is fake, national basketball federation's President says
He spent last season in France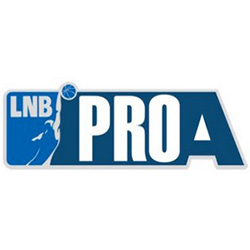 The Cameroon passport of guard Danny Gibson is fake, Cameroon basketball federation's President Sam Nduku told Sportando. Gibson obtained the passport on September 1, 2016 in Paris, France.
Nduku said that, in the coming days, FIBA and the embassy in Paris will be informed about the situation in order to withdraw the passport.
Gibson spent last season in France with Limoges.