Limoges CSP re-signs Jaiteh, signs Boutsiele and Rousselle
The French team with some moves on the market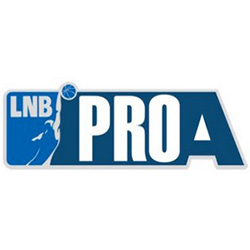 Limoges CSP announced that the team re-signed Mam Jaiteh for one more season.
The big man averaged 9.6 points and 6.3 rebounds per game in Pro A.
Limoges also signed Jonathan Rousselle and Jerry Boutsiele.
Rousselle comes from Cholet where he averaged 9.4 points, 3.6 rebounds and 3.9 assists.
Boutsiele from Cholet where he posted 9.8 points and 7.3 rebounds.