Pro A
13/02/2017, 09.49
Rumors
Limoges CSP to sign Tony Mitchell to a tryout contract
The former Maccabi Haifa player joining the French team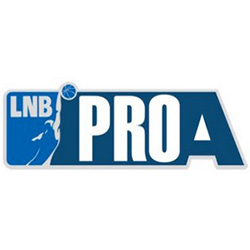 Limoges CSP is signing to a tryout contract Tony Mitchell.
The American spent the first half of the season in Israel with Maccabi Haifa averaging 10.7 points, 5.5 rebounds and 1.6 assists per game.
Mitchell was selected by the Pistons with the 37th overall pick of the 2013 NBA Draft.
The news was reported by Le Populaire.