SIG Strasbourg beat Limoges CSP, win Match des Champions
SIG Strasbourg defeated Limoges 86-59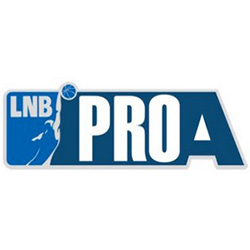 SIG Strasbourg beat Limoges CSP 86-59 and win Match des Champions (French Supercup).
Rodrigue Beaubois was named MVP with 16 points. Vladimir Golubovic added 16 points and 7 rebounds for Strasbourg, Weems had 10 points and Duport 12.
Ali Traore paced Limoges with 12 points and 10 rebounds, Daniels and Boungou Colo added 11 points each.