Pro A
25/09/2015, 15.57
Rumors
Marko Popovic turns down an offer from Limoges CSP
The Croatian guard has also an option from Turkey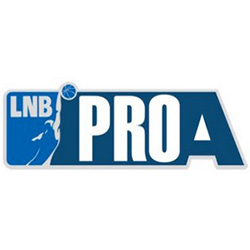 Marko Popovic recently turned down an offer from French back-to-back champions Limoges CSP, according to sources.
The Croatian guard is waiting for his wife to give the of their child before signing with a team for the season.
Popovic has also an option in Turkey.
Popovich has played with Khimki the last two years winning the Eurocup title in 2015.