Pro A
26/05/2015, 18.04
Rumors
Adrien Moerman will likely leave Limoges during the summer
The Pro A MVP will continue his career abroad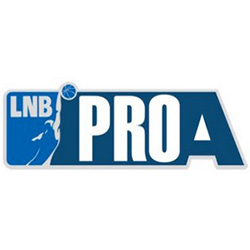 Adrien Moerman, named MVP of the Pro A season, will leave Limoges during the summer to continue his career abroad.
Moerman averaged 9.2 points and 6.7 rebounds per game in Euroleague this season.
"I love it here. But I am not too young anymore. I'd like to have experiences abroad and why not, return here to finish my career" Moerman said. "But this is not the right moment to talk about my future. The season is not over yet. The offers will arrive after the season".