United Kingdom
13/03/2018, 13.40
Official
London Lions sign Jerelle Okoro
Okoro comes from Giants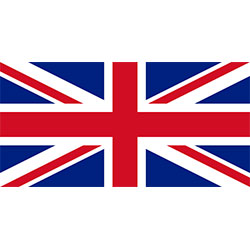 The London Lions have signed Londoner, Jerelle Okoro following his release by the Manchester Giants.
An alumnus of Hackney Community College before moving to Leicester, the 26-year-old Okoro then joined the Manchester Giants for the 2015/16 season where he was one of the bright lights.
An exciting athlete the guard averaged 14 points and 5 rebounds a game last season in the BBL and this year with reduced minutes was released by the club.
Lions boss, Vince Macaulay said, Jerelle is an exciting finisher and competitor, I've been watching his development for some time, he will benefit from the veterans we can put around him but his boundless enthusiasm for the game is there for all to see".
Jerelle commented, "I'm beyond excited to play with the Lions, They all want to win so much and it's an environment where I know I can get better, I'm ready".
Okoro will make his debut in tonight's home game against the Bristol Flyers, Tickets for the game are still available at ticketmaster.co.uk