United Kingdom
12/10/2017, 09.36
Official
Bennett inks with Leeds Force
Leeds Force is pleased to announce the signing of American guard Tre Bennett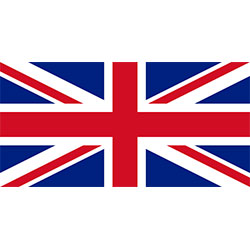 Leeds Force is pleased to announce the signing of American guard Tre Bennett.
Bennett will join Leeds for his first professional season after graduating from Angelo State in the Lone Star Conference of NCAA Division II. Having averaged 17 points, 5 assists and 2.7 rebounds in his senior season Bennett is ready to take a leadership role in the new look Force roster.
Bennett also experienced NCAA Division I basketball during his junior year at Indiana State where he averaged 8 points, 3 assists and 2.5 rebounds in 23 minutes of on court action per game.
Leeds Force Head Coach, Danny Nelson, is excited to bring Bennett to Leeds. He said "I am delighted to be working with Tre. He is a very humble person who will add solid leadership qualities to our group"
He continued "Tre is a versatile backcourt player with the ability to play on and off the ball at both ends of the court. He will fit in nicely with our roster and be a solid contributor to the team"
Bennett arrived in the country yesterday and the club's office is working hard to gain clearance for him to appear in this weekend's double header. With Force welcoming Surrey Scorchers to the Carnegie Sports Arena this Friday before travelling to London to face the Lions on Sunday in the BBL Cup. Tickets for Friday's game against Surrey Scorchers are available through the club website, www.leedsforce.co.uk.