United Kingdom
27/09/2017, 23.40
Official
Tony Garbelotto becomes Great Britain's National Team head coach
Garbelotto replaces Prunty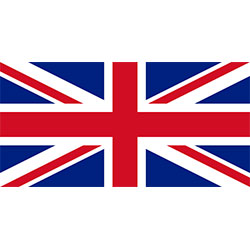 The 48 year-old is the first British-born head coach of the GB men's team in the modern era, having been previously Assistant to Chris Finch in the build-up to London 2012. He will succeed Joe Prunty in time for the autumn's FIBA Basketball World Cup qualifiers against Greece and Estonia.
He is best remembered in this country for leading Mersey Tigers to all three domestic trophies in 2011 including the BBL title with an all-British roster, but has also coached in Europe and in Asia.
Garbelotto will combine his duties for the national team with those of BBL team Glasgow Rocks, as well as for Scotland at April's Commonwealth Games in Australia.
Tony Garbelotto said, "For me, it was the right time to come back to the UK for all types of personal reasons. It's definitely a great situation to be in. Obviously, I'd been in Asia for the last three years and in Germany prior to that and there was this unique set of circumstances that came together."
"It's an interesting time for British Basketball as there seem to be a lot of things happening and there's an incredible group of young players coming through."