United Kingdom
16/09/2017, 14.07
Rumors
Agent: Ron Mvouika joins Plymouth Raiders on tryout deal
The former St. John's swingman will compete for a roster spot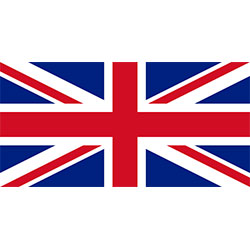 French swingman Ron Mvouika has joined the Plymouth Raiders of the British Basketball League on a tryout deal, agent Marco Calise told Sportando.
Mvouika, a former member of the St. John's Red Storm, will have the chance to compete for a one-year deal and a roster spot.
After averaging 8.5 points and 4 rebounds per game in his senior year at St. John's, Mvouika was selected in the fourth round of the NBA G League Draft by the Greensboro Swarm. He was waived by the Swarm and played two games in the French third division with Aurore de Vitre.