United Kingdom
06/09/2017, 19.52
Official
Brandon Peel inks with London Lions
Lions add Peel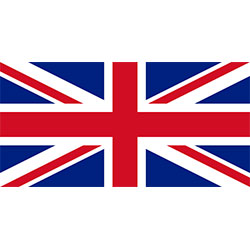 Brandon Peel has been announced as the next newcomer to the London Lions' highly changed roster for the 2017-18 season.
The 6'7" power forward graduated from the University of Central Connecticut in 2016 and following a season in the ABA Pro League he enters his first season in European basketball.
At Central Connecticut, Peel was a defensive lynchpin whilst averaging 12 points and 9 rebounds along with 1.5 blocks a game. He grabbed 18 double doubles in his senior season finishing second in the conference in rebounding.
Coach Karol had this to say on his signing, "He is a very versatile basketball player very long arms and works well around the basket, he always plays with balance and his footwork is also very good."
"I can't wait to get to my team in London", said Peel," I am grateful for this opportunity, I have seen a lot of the BBL and watched some of our opponents, I want to get on the floor and work hard for the club and my team mates, the vibe around the club is exciting". Lions Chief Executive, Vince Macaulay was also pleased as Peel was announced, "I'm excited about Brandon, he looks a very good BBL type player, he has such poise with everything he does he shoots well and deep and he has a 7'2" wingspan and is going to be a blitz on the backboards, he'll be fun."