United Kingdom
18/08/2017, 09.36
Official
Plymouth Raiders sign Eddie Matthew
Matthew comes from Leeds Force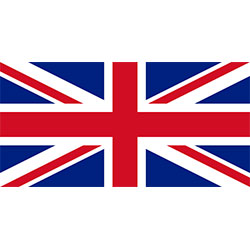 Plymouth Raiders Basketball Club has made its fifth signing of the new era, in the form of 6' shoot guard, Eddie Matthew.
21-year-old Eddie, graduate of the Newcastle Eagles School of Excellence, started playing for the Eagles in 2012 before making the move in 2015 to BBL rivals, Leeds Force, where he played alongside fellow Raiders' signing, Louis Sayers.
Last season was a breakout year for Eddie, with his minutes increasing from 5 to over 22 minutes a game, along with his points average jumping to an impressive 8.5 a game along with 1.2 assists.
Eddie, who initially represented England at u17 level, has since chosen to represent Scotland where he joined the team at u-18 level and has his sights set for an appearance at the 2018 Commonwealth Games.