United Kingdom
10/08/2017, 10.05
Official
Glasgow Rocks sign Dante Holmes
Glasgow Rocks have signed American player Dante Holmes on a one-year contract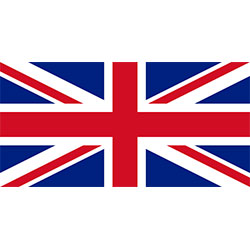 Glasgow Rocks have signed American player Dante Holmes on a one-year contract.
The 6'3" guard, most recently of North Carolina Central Eagles, is head coach Tony Garbelotto's second signing of the summer after Ali Fraser.
The 26 year-old from Baltimore is the Scottish team's first imported signing of the season, which leaves two work permit places left on the roster.
Holmes, who has a Major in Psychology at North Carolina Central University, averaged 15.6 points and 5.0 rebounds per game not to mention shooting an impressive 44.5 percent from the field during the 2015-2016 season.
He comes from good stock, as his grandfather, Dickey Kelly, averaged 40 points per game at Wheeling Jesuit before the three-point line was invented.
Head coach Tony Garbelotto is confident his team is shaping up nicely ahead of the upcoming British Basketball League season, and believes Holmes will be a valuable addition.