United Kingdom
19/07/2017, 09.12
Official
Sharks Sheffield signs Mackey McKnight
It's official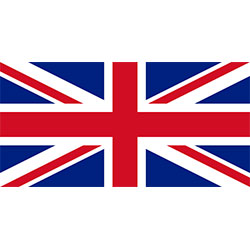 DBL Sharks Sheffield are delighted to announce their first non-national signing of the season in the form of American point guard, Mackey McKnight.
The 6ft New Orleans native attended Lehigh University, where he graduated in 2014 after becoming the All-Time leader in assists when averaging 6 per game - as well as 14 points per outing.
Known as Mackey, but real name Edgar McKnight III, he went on to start his professional career with contracts in Greece, Ukraine and spent last season in Lithuania, where he was brought in late to help his team reach the Play-Offs.
"This is a really exciting signing for the team," stated Sharks' head coach, Atiba Lyons.
"We are looking for a true leader and we think we found it in Mackey.
"He has a reputation for being tough and we believe he will add some control to the floor."
With relative experience in high standard leagues, McKnight will be the starting point guard and is looking forward to the challenge ahead.
He said: "I am thrilled to be joining Sheffield, since the Sharks have a history of winning championships and that is where I want to be.
"I believe my experience will help in the league and I am looking forward to working with the squad we have this year."
The DBL Sharks are set to announce further signings imminently and are looking forward to their first BBL Championship match-up against Surrey.
"The fixture list looks challenging as ever," mused Coach Lyons.
"We don't know much about Surrey's signings yet, so it is hard to know what we are up against, but I know they will be tough as historically at least, they have always given us a close game."