Romania selects final squad for Eurobasket 2017
Romania will host one group in Cluj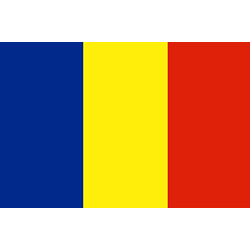 Romania announced final roster for Eurobasket 2017.
Romania, which will host a group in Cluj, won't have any American in the roster (Watson, Wilbekin and Cooper, who were rumored to obtain the Romanian passport, did not get it).
Catalin Pretisor
Octavian Calota-Popa
Andrei Mandache
Nandor Kuti
Radu Paliciuc
Bogdan Nicolescu
Vlad Moldoveanu
Titus Nicoara
Rolland Torok
Alex Olah
Emanuel Cate
Catalin Baciu.