KK Cibona signs Johndre Jefferson
The big man joins the Croatian team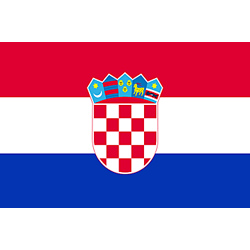 Cibona announced that they have signed a 1-year deal with American center Johndre Leon Jefferson. This 29-year old player spent the previous season in Lebanese team Champville Mariste Cluba, while he will join his new teammates on Wednesday.
Jefferson has played for several European clubs in his pro career, including Pallacanestro Varese, Aquila Basket Trento, Torku Konyaspor and others.
He will be able to make a debut in ABA League already next Monday when Cibona will host Igokea in Round 2 of the regular season.