Croatia
01/10/2018, 00.18
Rumors
Glen Davis signs deal with KK Zadar
The NBA veteran big man is headed to Croatia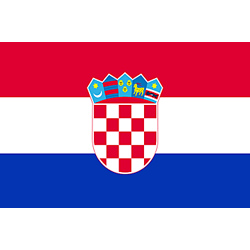 Free agent big man Glen Davis has signed a deal with Croatian team KK Zadar of the ABA Liga, a source told Sportando.
Davis, an 8-year NBA veteran who won the NBA title in 2008 with the Boston Celtics, will be playing in Europe for the first time in his professional career.
Davis has played 514 games in the NBA, averaging 8 points and 4.3 rebounds. He last played in the NBA in the 2014-15 season with the Los Angeles Clippers.
Davis won the BIG3 championship with Power this past summer.