Rayshawn Terry replaces Quincy Miller in Piratas de Quebradillas
Terry will join the Puerto Rican team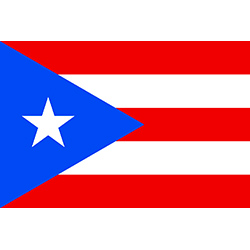 Rayshawn Terry will replace Quincy Miller in Piratas de Quebradillas.
The former NBA forward is not recovered yet from an injury and won't be able to help the Puerto Rican team early in the season.
Terry spent the season in South Korea averaging more than 22 points and 7 rebounds.
✍️ @piratasbsnpr anuncian al importado Rayshawn Terry en sustitución de Quincy Miller.

Miller no estará disponible para el inicio de temporada por un atraso en la rehabilitación de una lesión.

Rayshawn Terry, delantero de 6'8" está activo en ???????? y promedia 22.5pts y 7.4reb. pic.twitter.com/i3j8vMCyGF

— Piratas Quebradillas (@piratasbsnpr) April 18, 2018