Puerto Rico
30/08/2018, 14.48
Rumors
Peter John Ramos in talks to join WWE
The big man to become a WWE fighter?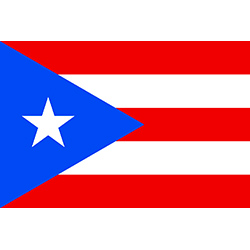 Peter John Ramos is in talks to join WWE.
The Puerto Rican big man is playing with Leones de Ponce where he is posting 10.9 points and 7.2 rebounds per game.
"Everyone know that I talk with WWE everyday. They want me to go to Orlando to practice with them"
Ramos told El Nuevo Dia
. "My brother in law is a fighter, my sister is a referee, I am starting to train for WWE. I will keep pushing and working" the former Wizards added. "The truth is that WWE doesn't have big men anymore. Big Show retired, Kane retired. They are looking for big men. When they watched me playing they started to love me because they had never seen a 7'3" man moving as I do and they were really delighted" Ramos ended.