LaMelo Ball to play in JBA League with the team based in Los Angeles
LaMelo will make his debut next June 21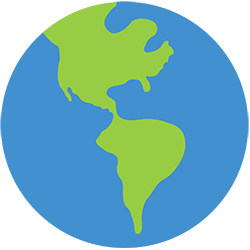 LaMelo Ball will play in the JBA League, founded by his father LaVar, with the team based in Los Angeles.
Per Slam Online
, The Ball family has informed SLAM that LaMelo Ball will join its newly founded JBA league and will play for its Los Angeles-based team this summer.
LaMelo's debut will be on June 21 when his LA team travels to Texas to play against the Houston-based squad at the Citizens Business Bank Arena. The league will run through September and will have teams representing 8 cities across the United States.
The eight American host cities are Dallas, Houston, Atlanta, New York, Philadelphia, Chicago, Seattle and Los Angeles.