Los Angeles Ballers win JBA title, LiAngelo Ball named Finals MVP
The LA Ballers beat Seattle in the championship game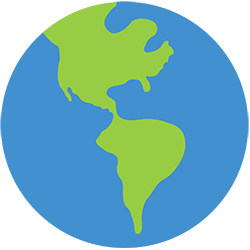 The Los Angeles Ballers won the first-ever JBA title after beating the Seattle Ballers 132-121 in the championship game.
LiAngelo Ball was named Finals MVP as he finished with a game-high 58 points, shooting 7 for 16 from 3-point range and adding 11 rebounds and 6 assists. His younger brother, LaMelo, posted 34 points, 15 rebounds, 9 assists and 11 turnovers.
For the losing side, Jerell Springer scored a team-high 32 points.
2018 JBA League Champions, Los Angeles Ballers. ???? #NewBallEra #JBAPlayoffs #JBAChampionship pic.twitter.com/jmFGElz5g9

— JBA (@bbbjbaleague) 13 agosto 2018