Other leagues
21/06/2017, 11.49
Rumors
Lamar Patterson signs with Santeros de Aguada in Puerto Rico
Patterson is considering EuroLeague clubs for next year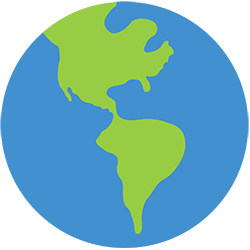 Lamar Patterson signed in Puerto Rico with Santeros de Aguada, a source told Sportando.
Patterson has played 5 games with the Hawks this season averaging 1.5 points per contest.
Patterson has also been with the Reno BigHorns averaging 24 points, 6.3 rebounds and 4.5 assists in NBA D-League.
Patterson is considering EuroLeague clubs for next year. He is already drawing interest from European teams.