Other leagues
30/05/2017, 14.23
Official
JJ Barea becomes Indios de Mayaguez head coach
Barea starts his career as head coach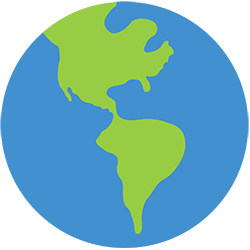 JJ Barea starts his career as head coach.
The Dallas Mavericks point guard became the head coach of Indios de Mayaguez till the end of the Puerto Rican league.
Barea will replace Bobby Porrata and will try to help the team which is in last position with 7 wins and 14 losses.
Barea got the permission of the Mavericks before accepting the proposal.