BIBL: groups for the First Stage confirmed
12 teams will play in the 2016/17 Balkan League season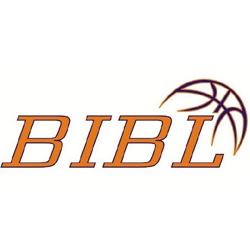 The groups for the First Stage in SIGAL-UNIQA Balkan League are now set. After the management of the competition checked all different possibilities, the past achievements of the teams and their geographical position, a decision how to divide the groups was taken.
Here we present the groups with the teams arranged by alphabetical order of the country and teams themselves.
Group ABC Beroe (Bulgaria), KB Bashkimi (Kosovo), KB Sigal Prishtina (Kosovo), KK Kozuv (Macedonia), KK Kumanovo 2009 (Macedonia), KK Teodo (Montenegro)
Group BSK Tirana (Albania), KB Peja (Kosovo), KB Trepca (Kosovo), MKK Feni Industries (Macedonia), KK Karpos Sokoli 2000 (Macedonia), KK Sutjeska (Montenegro)
The top four teams from each group will qualify for the Top 8. They will be divide in to two new groups with four squads each and the best two from each one will qualify for the Semifinals.
The program for the First Stage will be published in the next 48 hours. KB Peja and KB Sigal Prishtina are participating in FIBA Europe Cup, while KK Karpos Sokoli 2000 is playing in ABA League, so their schedule in those competitions will also be taken under consideration.
The management of BIBL and that of BC Levski 2014 are in the process of checking the financial possibility of the team to decide on its participation. A decision about that will also be taken in the next few days.