KK Teodo to continue playing in the Balkan League
The team from Montenegro will play another year in BIBL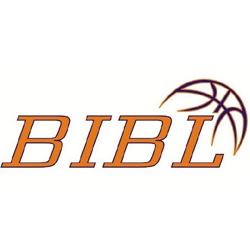 KK Teodo Tivat will continue to play in the SIGAL-UNIQA Balkan League. The Montenegrin team confirmed its participation in the competition and will be registered to play in season 2016/2017.
This will be Teodo′s fifth straight season in BIBL. The team joined the league in 2012/2013 and had a very good debut by reaching the Top 6. In the next campaign they again did good and went to the quarterfinals while the season after that things didn′t go so well and Teodo was eliminated in the First Stage. In 2015/2016 the team from Tivat had a very good chance of going to the semifinals but after starting with 3 straight wins in the Top 8, they lost the next three and didn′t qualify further.
BIBL is happy that KK Teodo will continue to be a part of the family because the conditions that the club and the city of Tivat provide are excellent. All the visiting teams have always felt great in that place and have always been greeted with a superb hospitality.
Moreover Tivat is a city with basketball traditions to which Municipality and fans, who are filling out the gym and supporting their team, contribute in a great way. BIBL is sure that this fifth straight participation of KK Teodo will do nothing else but strengthen the basketball positions in the city and the league wishes them a successful season.
The management of KK Teodo will now start to work even harder for making a strong roster. They also confirmed that soon we should expect news regarding the squad for the upcoming season.
During next week BIBL expects other clubs to be sending their registration forms as well.