Balkan League
28/08/2015, 19.57
Official
KB Peja adds Kevin Burwell and Nenad Delic
The team also confirms Drilon Hajrizi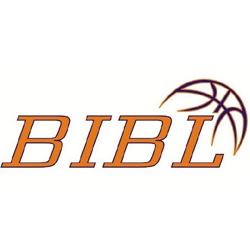 KB Peja, 2015 Superleague finalist, announced during the last days two new arrivals and the confirmation of the national forward Drilon Hajrizi (17.2ppg, 6.0rpg, 3.6apg last season).
Nenad Delic, 1984 Croatian big man, comes from UAE D1, he had also experiences in TB2L and Slovakia during last years.
Kevin Burwell is an American PG graduated in Miss. Valley State in 2012, He played also in Spain and Canada.