Official regulations for season 2015/2016 in the Balkan League
The board of BIBL it's already at work for the new season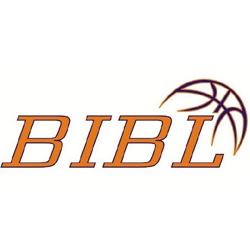 The management of the Balkan League is ready with the Official Regulations for the upcoming 2015/2016 season. There were some changes made and all was did in cooperation with clubs and federations.
One of the big changes that was made is connected to the Eligibility of the players. Each team will have the right to register 5 foreign players in the roster for each game no matter if they are European or not. However on the court there always has to be one local player who is eligible to play for the national team of the club′s country.
There is another change which was made after request by FIBA and the federations and is connected to the calendar. The requirement was the season to be finished no later than the end of March and for April to be left only the Final. So season 2015/2016 will start on October 13th 2015 and Round 2 of the Semifinals will be played on March 30th 2016. The two Final games will be played on April 12th 2016 and April 20th 2016 respectively.
The system of the competition will remain the same as it was last season. The clubs and the federations congratulated the management of the Balkan League for it and the system proved to be successful one. In the late June or in the first days of July will become clear whether the league will have 10 or 12 teams. For sure though there will be no more than 12 teams.