Balkan League
08/01/2015, 17.36
Official
Nate Bowie moves to Sigal Prishtina
The player goes to Kosovo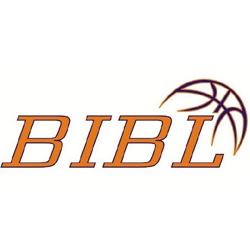 Nate Bowie moved to Kosovo.
The American penned a deal with Sigal Prishtina.
He supposed to play at Trikalla in Greek A1 league, but left the team in Dec.'14. In 10 games he recorded 10.2ppg, 2.2rpg, 6.0apg and 1.2spg this season. Bowie ended the last season at Maliye Milli (TB3L) in Turkish league. In four games he averaged 11.0ppg, 2.3rpg, 4.8apg and 1.5spg. But the most of that year he spent at SC Kryvbas in Ukrainian Ukrainian Superleague. In 19 games he averaged 10.8ppg, 2.6rpg, 5.0apg and 1.3spg.