NBA, NCAA and NBPA come together to extend their support of USA Basketball and its Junior NT
NBA, NCAA, players association align as step toward one-and-done rule elimination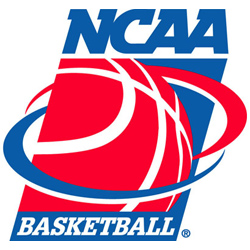 As reported by ESPN
, NBA, NCAA and NBPA announced an agreement to extend their support to USA Basketball and its Junior National Team.
Per ESPN
, USA Basketball has identified top young players for decades and brought them together to train for international competitions. Now the program will be extended to approximately 80 players, or about 20 per high school class, and the NBA will provide health and wellness training, as well as assisting in other developmental programs. The series of training camps and competitions will begin in October at USA Basketball's headquarters in Colorado Springs, Colorado.
It's the first time these four parties have formally aligned and combined their resources toward a common goal.
The Rice Commission on College Basketball has recommended the NBA's age limit be abolished. NBA commissioner Adam Silver has targeted either the 2021 or 2022 draft for doing so, which would coincide with the first graduating classes of this new program.