NCAA will allow elite "high school" and college prospects to be represented by an agent
Student-athletes will be able to participate in the NBA draft and return to school if undrafted, pending future action from the NBA and the National Basketball Players Association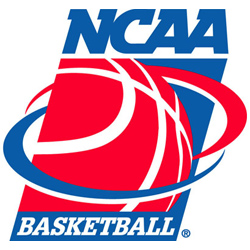 Student-athletes have more freedom and flexibility to decide about going pro or getting a college education, and they can receive financial assistance if they leave school early and wish to return later to finish their degree. Changes include:
High school basketball student-athletes can make more frequent campus visits paid for by colleges (referred to as official visits). The visits can begin as soon as the summer before their junior year.
Elite high school basketball recruits and college players can be represented by an agent who can help them make informed decisions about going pro.
Agents must be certified by an NCAA program with standards for behavior and consequences for violations.
Student-athletes will be able to participate in the NBA draft and return to school if undrafted, pending future action from the NBA and the National Basketball Players Association. Currently, college athletes who are interested in going pro can declare for the draft and attend the NBA combine, but must withdraw no more than 10 days after the combine to stay eligible.
Division I schools will be required to pay for tuition, fees and books for men's and women's basketball players who left school and returned later to the same school to earn their degree. The NCAA is establishing a fund for schools who are otherwise unable to provide this aid.