Chane Behanan arrested, faces charges of possession of marijuana and possession of a stolen firearm
Former Louisville basketball player accused of having drugs, stolen gun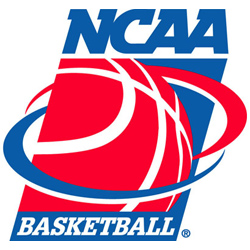 Former NCAA champion Chane Behanan has been arrested Saturday evening.
Per Courier Journal,
Behanan was accused of being a backseat passenger in a car that had "marijuana residue" and was sitting next to a stolen "AK-47-style rifle," according to an arrest citation.
The rifle was stolen from Troy, Indiana, according to a background check.
Behanan faces charges of possession of marijuana and one count of possession of a stolen firearm.
Behanan was not driving the vehicle, according to an arrest citation, but everyone in the vehicle received similar charges.